Meet The Staff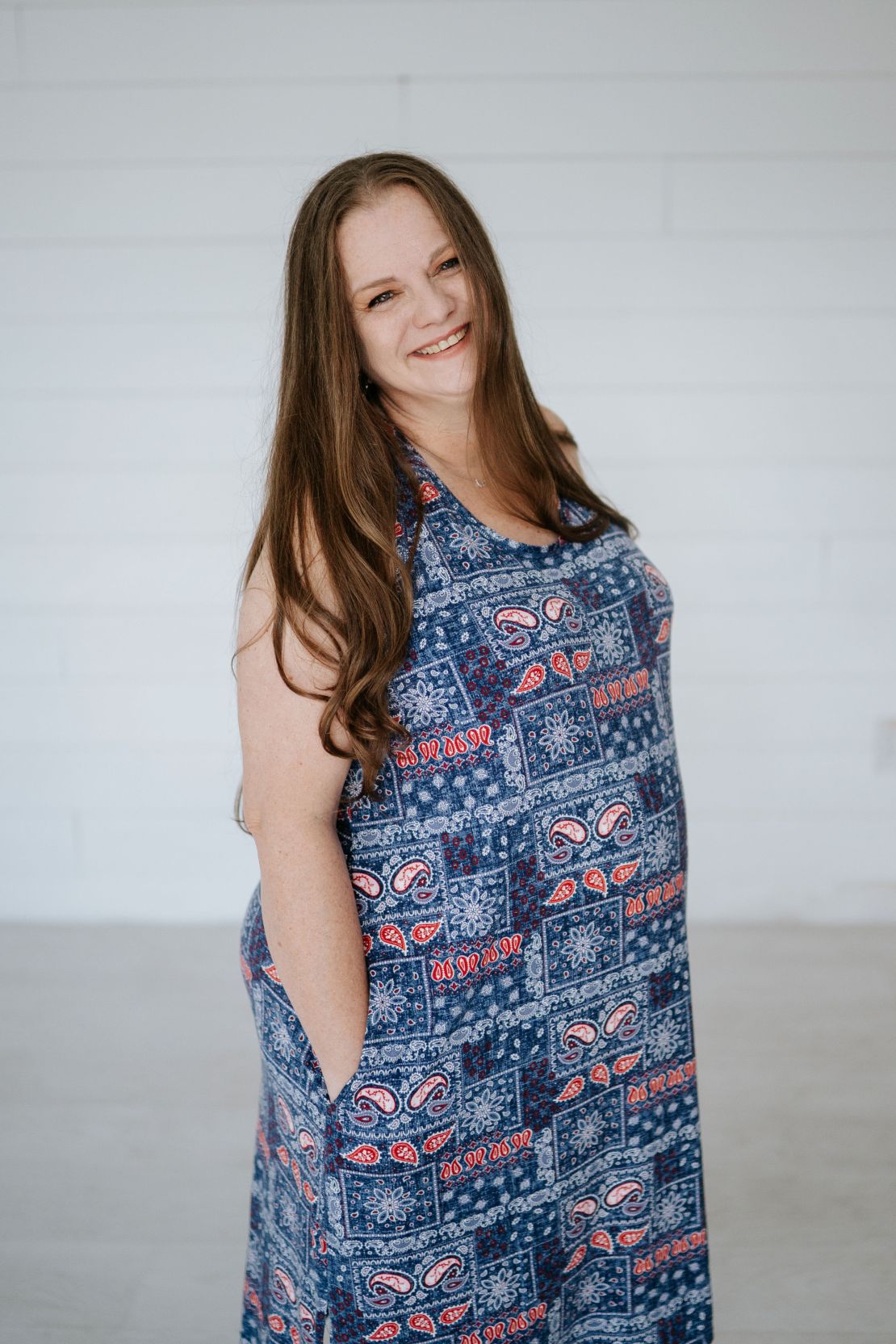 Tiffany Gaa Baker :
MT121560
MI3560
CE2186
I graduated from Texas Center for Massage Therapy in Dallas a Steiner Education Group October 2014. I offer several different modalities as Reflexology, Swedish, Acupressure, Deep Tissue, Body Srubs, and more.
In August of 2018 I became a Licensed Massage Instructor.
In March of 2021 I became an American Heart Association CPR Instructor.
I know American Sign Language. I am a mother of 3 beautiful children and used to stay active with their school and sport activities, but all grown up now. I have 5 bonus kids in which my husband and I have custody of his youngest son who is 7 yrs old. Boy he is keeping me on my toes.
I love doing crafts like Chalk Couture and sewing. I also love spending time with my family and friends.